♦ FULL COLOR RIBBON AWARENESS RAFFLE TICKETS ♦
You May Select One of The Twelve Ribbon Colors
Shown Below Based On Your Fundraiser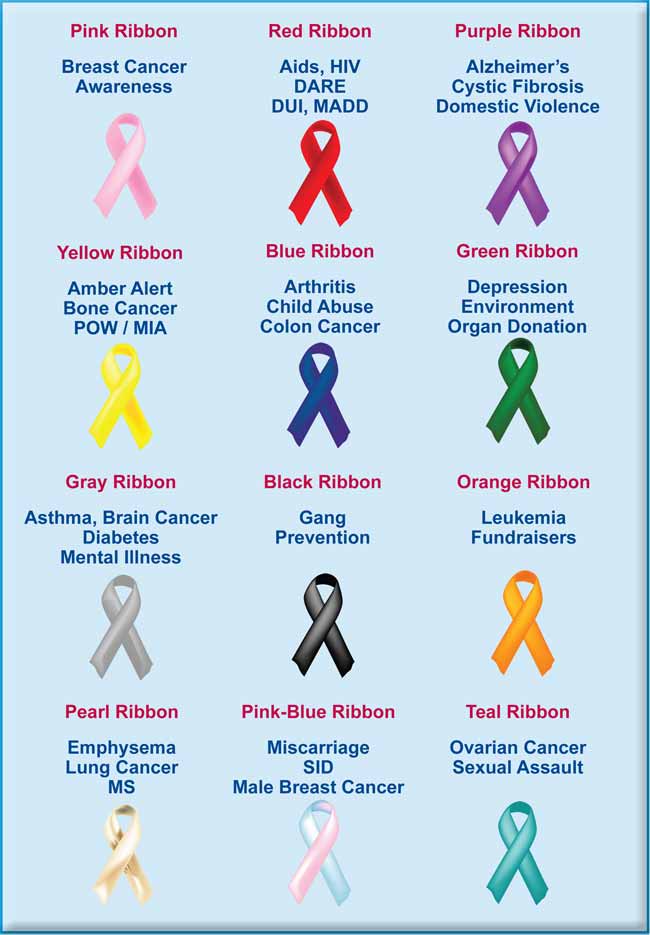 Although the suggested use for each color is listed above each ribbon,
you may edit all of the ticket information for your own needs.
Click On The Ticket Below to Start Making Your Ticket!
RIBBON AWARENESS TICKETS
are available in quantities from 100 to 30,000 tickets.
Get FULL COLOR Raffle Tickets for LESS
than some competitors charge for BLACK INK!
Some samples of our LOW FULL COLOR prices are:
500-$48.95

•

1,000-$52.95

•

2,000-$88.95

•

5000-$196.95

•

7,500-$241.95
You will see an instant proof on-line BEFORE you order!
Please Click on The Ticket Above
to Begin Designing Your Raffle Ticket.