EHPTickets.Com
RAFFLE TICKETS

Over 100 Styles of Tickets!


All prices quoted in US Funds.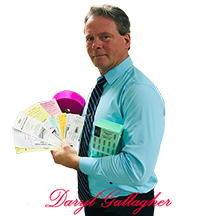 Start Your RAFFLE TICKET by
Clicking On One of The 12 Categories of Tickets Below:
Full Color/Full Bleed Regular Tickets


30 New Styles to Select From!

Promote Your Event With Our

New Matching Event Flyers


Each Available In Several Backgrounds To Match Your Tickets:




Some samples of our LOW FULL COLOR Flyer prices are:
25-$26.95

•

50-$36.95

•

100-$40.95

•

250-$93.95

•

500-$113.95

• 1,000-$127.95


All Flyer Prices Include:



If Your Order is $100 or More, Enter One of The Following Promo Codes at Checkout:




Enter "Free Roll" If You Want The Free Double Roll of Raffle Tickets




Enter "10% Off" If Want 10% Off Your Entire Order




Fast Turn-Around & Great Prices! On-Line Proof BEFORE you pay!
Select From 61 Different

C

O

L

O

R

Styles!


Owned & Operated by Veterans of The U.S. Military.

Union Label Available
Please Select One of The Ticket Categories Above.

If you have not found what you are looking for,
please let us know:
ehpmail@roadrunner.com